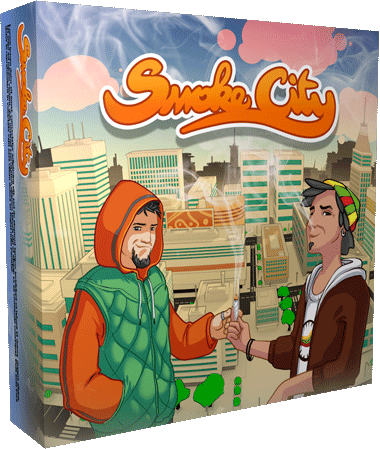 Welcome to Smoke City!
Smoke City is a board game for 2-4 players.
You're a citizen in a small town of Smoke City. The police are getting more aggressive each day, and it's high time you make things right. Complete quests, smoke weed as much as you can and mess up your friends' plans!
Game sales open in January 2017! Join the citizen list to get insider updates and a discount on the game!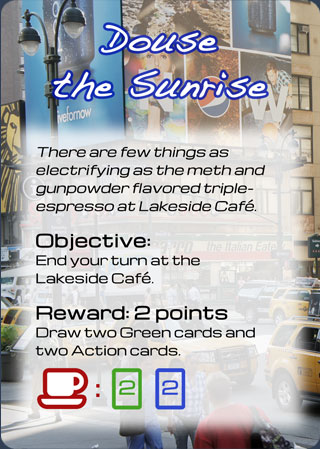 Work for legalization
Race to complete quests before your opponents! As a reward, you gain victory points and cards to help your efforts.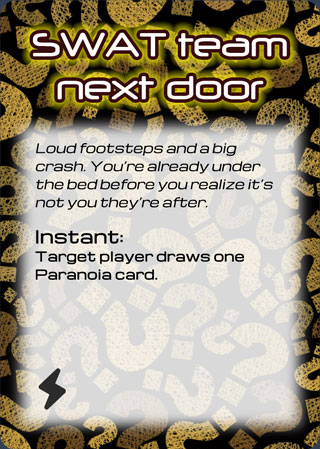 Backstab your friends
War on drugs never sounded as tempting. Make sure your friends cower under the sheets while you rake in the points.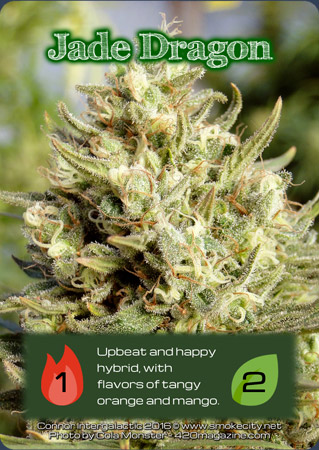 Smoke the good stuff
Maximize your points by gathering the best smoking equipment and spark up the freshest strains!
Become a citizen today!
Join our development insider list and get a discount
when the game becomes available!
Latest from the development blog
After months of arduous work our game's crowdfunding campaign is live! Go check out the silly video we made! 😀 The game costs 50€ / $55 with FREE SHIPPING to US, Canada & EU! We have some special stuff included in the box, go check it out! The campaign runs... read more